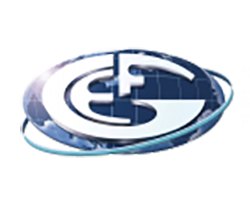 The European Federation of Geologists (EFG) is a not-for-profit professional geoscience organisation focused on the promotion of excellence in the application of geology, in raising public awareness of the importance of
geosciences for society and in the setting and international benchmarking of professional standards and qualifications for geoscientists. EFG is based in Brussels, was established in 1981 and its membership covers today 23 European countries.
EFG adheres to the principles of professional responsibility and public service and certifies the competence, integrity and ethical conduct of professional geologists. Professional geologists contribute with their expertise in education, research and applied practice to industry and governments in a wide range of activities that are vital to society and to protection of the public (see www.eurogeologists.eu).